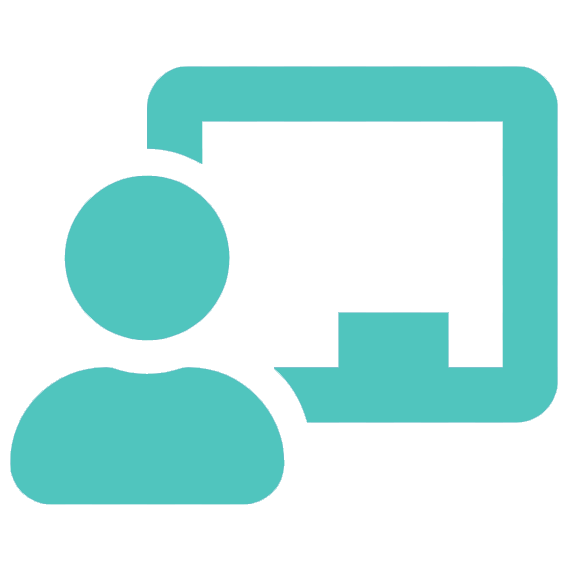 Training
At Times Five, we provide training course to raises awareness of key issues, research, messages, policies and approaches relating to the mental health of older people and, in so doing, positively impact on practice.
These learning resources are suitable for social work students, social workers, social work support staff, care home staff, home care workers, health/social care workers who deliver long term care in community or institutional settings, voluntary workers and older people themselves.
At Times Five training, you will learn the following:
Spot the early signs of a possible mental health issue
Feel confident in how to offer and provide initial help to a person experiencing a mental health issue
Preserve life where a person may be at risk of harm to themselves or others
Help to stop mental health from getting worse and to give hope to someone who needs guidance
Promote recovery of good mental health
Guide someone towards appropriate treatment and other sources of help
Understand the stigma that exists around mental health
Provide help on a first aid basics
Health Care
We don't just nurse, we nurture with nourishment, passion and compassion.
Qualified Staff
Our staffs are well trained, qualified and experienced in the relevant field.
On-Call Service
you can speak to a member of our team coordinator anytime of the day or night even at weekends.
Training
You will get trained from our top rated experts.
SERVICES
Our service is focused on being different, We are proud to offer a unique and effective way at assisting clients with their needs. We provide specialist 1:1 services as well as Ad-Hoc bookings and as our name would suggest we are available around the clock for our clients!
OUR STAFF
Our staffs are well trained, qualified and experienced in the relevant field. They ensure they maintain professionalism for our clients at all times. We offer care with specialist knowledge, integrity and respect for the profession of nursing. Our staffs are not only of positive attitude but also they are of the right aptitude too. All of our staffs have the most recent, relevant experience for the field in which they practice. They are monitored and supervised on an on-going basis and required to undergo annual appraisals .Apart from these, we also check changes in circumstances, status and updates
BEST TRANSPORTATION
Timefive Company have a team of professional drivers who work with us to ensure our staff reaches you on time no matter what the weather or where you are based. So, you can be confident that the staff we provide will reach at the right time at the right place.
GET IN TOUCH
For more information
383 Stratford Rd Birmingham B11 4JZ
Phone: 0121 772 1115
info@timefive.co.uk